CATEGORIES:
ARMS TRAJE ZAPATOS PROTECTIONS CASCOS BUCAL PROTECTOR PETOS - TORSE PROTECTORS COQUILLES ESPINILLERAS - BOTINES _ _ MANOPLAS COUNTRIES - HEALTH SACOS - DUMMY PUNCHING BALL MIT DOBLES - PALCHAGUIS GOLPEO SUPERFICIES SOPORTS - FIJA MADER ROMPLE TATAMIS - PLATAFORMS RULES - COMPLEMENTS
All of it Equipment you need to practice Kung Fu. Kung Fu Online Shop.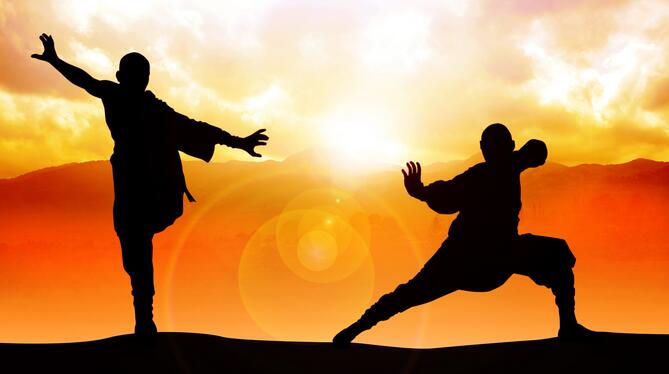 We're a Shop of Kung Fu - Wushu online managed by experts material and articles for Kung Fu - Wushu. Free advice. Shipping 2-5 days free orders 한 100€
EQUIPMENT KUNG FU Y SENDING KUNG FU WUSH EN SPAIN
We are DeporTrainer, the world well known kung fu superstore both online and in our warehouses. We have the main brands kung fu articles wushuincluding protections and sacks, as well as Chinese clothing and footwear. If you're training like kung fu amateur wushu practitioner, preparing for your first professional combat or just want to keep you fit, do not look anymore.
We've got the products kung fu of the highest quality of the world, making them readily available to buy them in our kung fu online shop, online or by phone. Our brands include Adidas, we have items from Amazon... to name just a few advantages. A equipment Chinese kung fu quality is essential for training at any level. That's why we only have in stock the best brands of this martial art. Get yourself out or your club. martial arts with the necessary clothes to train not only hard but safe.